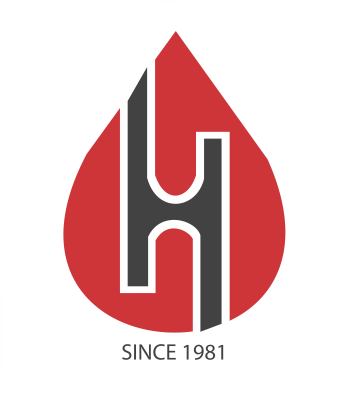 COMPANY INTRODUCTION
Established in the year 1981, we are a Sole proprietorship firm that is engaged in manufacturing, supplying and exporting premium quality Dyestuff. Employing a workforce of approx 50 employees, we are a much sought after name in the industry. Our dedication towards providing optimum quality products to satisfy customers' demands has made us hugely popular among clients. As a result, our Dyes are known for its colorfastness, even distributive properties and high durability.
Over the period of time, we have added so many products and have done so many technical changes in our products to exceed our customers' expectations. Our latest techniques and ethical modes of functioning help us in offering a range of optimum quality products. Clients also appreciate our products, based on which we record annual sales turnover of 100 Crore Rupees. Our products are widely popular and thus, we provide them in Indian Subcontinents as well as all over the world against their consistent demand.
Our company was founded by Late Mr. Ramanlal Patel who was a Gold Medalist in Organic Chemistry and under his leadership and vision; we have earned an exceptional reputation in the Industry. We are fortunate to be headed under the able and competent leadership of "Mr. Siddharth Patel", son of Late Mr. Ramanlal Patel, who has earned Chemical Engineering degree from India and Master of Business Administration from USA. His technical and leadership skill along with our decades of experience in the industry have given us the sharp business acumen to spearhead the organization to the zenith of success.
Our objective is to achieve operational excellency through customer centric approach, safety and continuous improvement.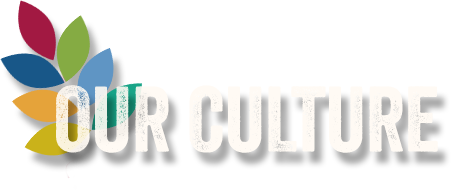 OUR CULTURE
Our innovative culture embraces all elements which are essential to provide the very best in creative output to the industry along with a productive & career enhancing environment for our management and staff.
Accountability, leadership and entrepreneurial spirit are at the heart of everything we do. We are diverse and inclusive, engaged and passionate, driven by our ambition to achieve business excellence and total customer satisfaction, while always mindful of importance of respecting the planet we inhabit.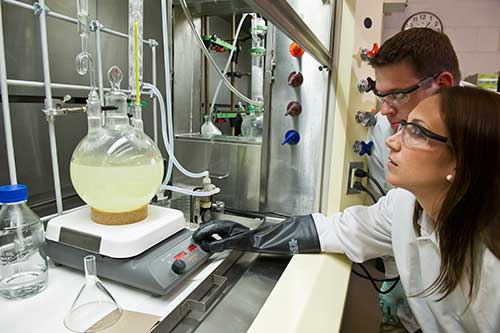 RESEARCH & DEVELOPMENT
Research & Development is a continuous process, for better quality and a wider product range. Advanced R & D activities and our passion to develop new products are the main reasons which made us market leader in the Dyes Industry today. It has helped us to produce Global Standard of consistent quality. In-house technology and manufacturing allows us to provide:.
Competitive prices

Consistent quality and regular supply

Technical back-up to meet specific customer requirements

Constant new product development, to meet specific customer requirements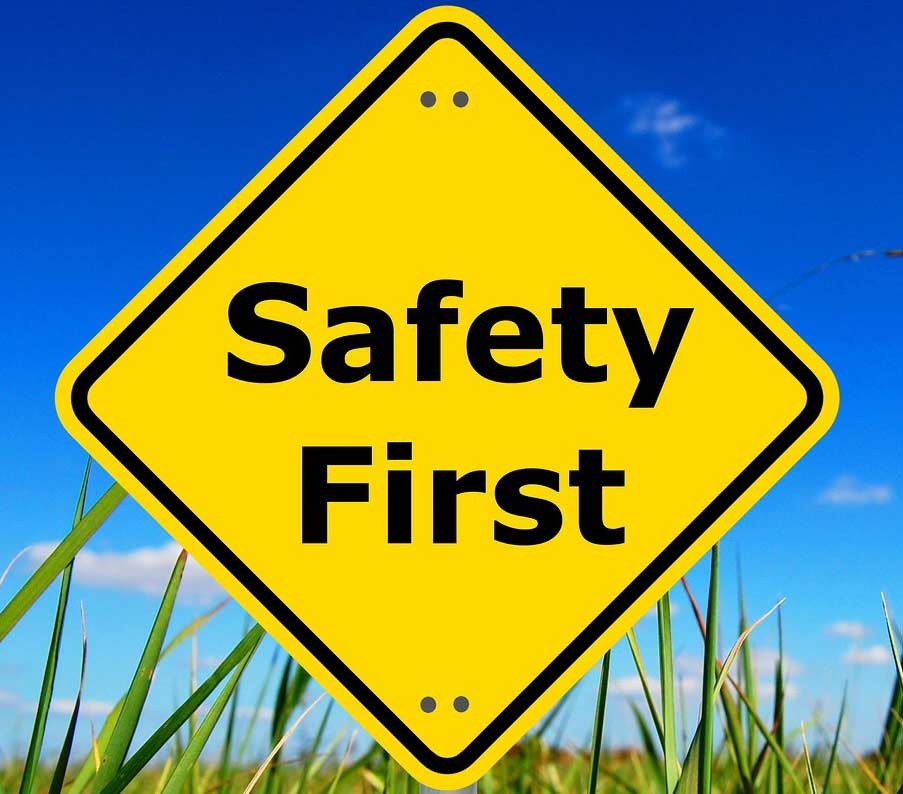 SAFETY & ENVIRONMENT
At Hina DyeChem Industries, the toxicity of the chemical and the environmental hazards are constantly under surveillance to maintain a state of 'zero pollution'. We invest substantial amount of money and time in environmental research and purification so that polluting emissions if any can be tracked right in the beginning of the process. We take all precautions to protect our employees from getting affected through possible hazards. Air & water Pollution control mechanisms have been set up and strictly maintained according to the rules and regulations set up by the government. We have specially designed our plants keeping the risk and wastage to the environment as minimum as possible.