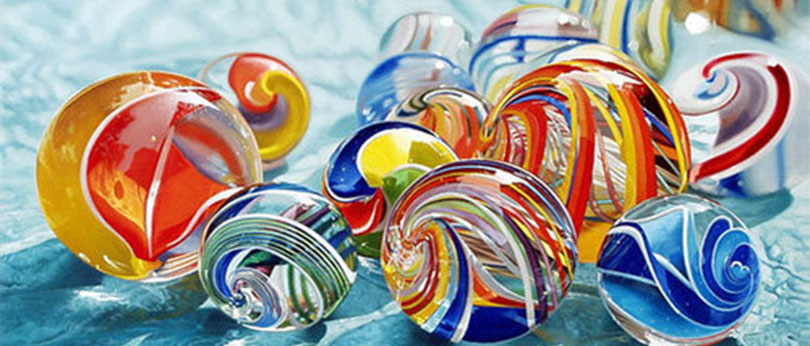 HINAVENT dyes are solvent soluble, metal complex dyes of high quality for use in the inks and coating industries. These products offer superior solubility in organic solvent systems.
These dyes have wide applications for coloration of polyester fibers. In contrast to ordinary dyes, our solvent dyes are pure in nature and contain low amount of impurities. Catering to the special needs, these dyes can withstand over 350°C of temperature during extrusion and injection molding process. The dyes are best for coloring a variety of solid materials, such as nylon, polyester, acetates, PVC, acrylics, PMMA, polystyrene, PETP and styrene monomers.
APPLICATIONS
Ink Industry
Petrol & Fuel Oils
Wax & Candles
Wood Stain, Spirit & Varnishes.
Aluminium foil printing, transparent lacquers, nitrocellulose, cellulose acetate, vinyl, alkyd, other synthetic resins or shellac
Coating Industry
Color Master batches
Engineering Plastics like ABS, PET, PVC, Nylon etc
Cosmetics
HINAVENT DYES
COLOR SWATCH
PRODUCT NAME
C.I. NUMBER
RED
HINAVENT RED 5B
SOLVENT RED 52
HINAVENT RED KMA
SOLVENT RED 111
HINAVENT RED GHS
SOLVENT RED 135
HINAVENT RED KLB
SOLVENT RED 168
HINAVENT RED OR
SOLVENT RED 179
HINAVENT RED T
SOLVENT RED 207
YELLOW
HINAVENT YELLOW 2
SOLVENT YELLOW 2
HINAVENT YELLOW 14
SOLVENT YELLOW 14
HINAVENT YELLOW 18
SOLVENT YELLOW 18
HINAVENT YELLOW 56
SOLVENT YELLOW 56
HINAVENT YELLOW 72
SOLVENT YELLOW 72
HINAVENT YELLOW 6G
SOLVENT YELLOW 93
HINAVENT YELLOW G
SOLVENT YELLOW 114
HINAVENT YELLOW GHS
SOLVENT YELLOW 163
ORANGE
HINAVENT ORANGE 3G
SOLVENT ORANGE 60
HINAVENT ORANGE F2G
SOLVENT ORANGE 63
BLUE
COMING SOON
HINAVENT BLUE 23
SOLVENT BLUE 23
HINAVENT BLUE 35
SOLVENT BLUE 35
HINAVENT BLUE BB
SOLVENT BLUE 104
HINAVENT BLUE RR
SOLVENT BLUE 122
GREEN
HINAVENT GREEN B
SOLVENT GREEN 3
HINAVENT GREEN F6G
SOLVENT GREEN 5
HINAVENT GREEN G
SOLVENT GREEN 28
VIOLET
HINAVENT VIOLET B
SOLVENT VIOLET 13
HINAVENT VIOLET A
SOLVENT VIOLET 14
Black
COMING SOON
HINAVENT BLACK 5
SOLVENT BLACK 5
* Color swatches are for reference purpose only.